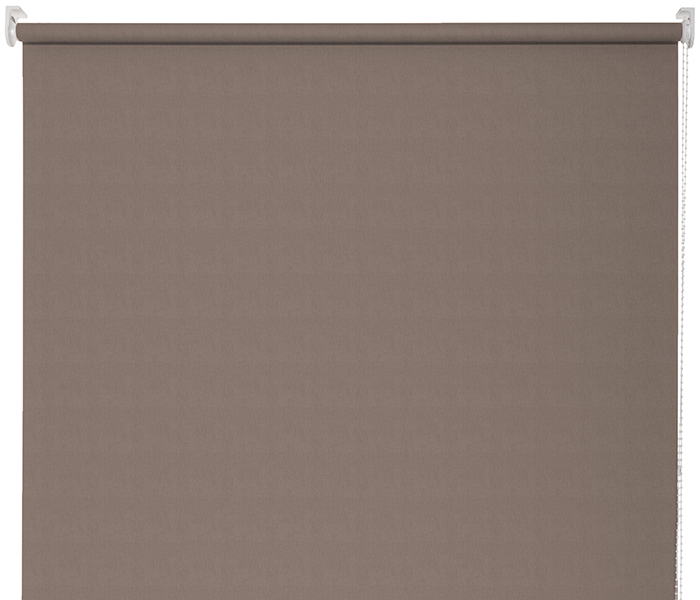 Our line of LUX roller blinds comes as a selection of special fabrics that are a combination of pattern texture and transparency. We feature modern design and traditional fabrics, for a complete window decoration. Most of our LUX roller blinds will form a perfect window covering matching the style of the interior and the taste of the homeowner.
Quality blinds fabrics are not only about privacy and sun blocking but add a stunning effect of covering the window space.
These roller shades are side operated by sidewinder and ball chain, just like any other roller blind.
If you are interested in more privacy and sun protection please view our COMFORT roller blind range and blackout roller blinds.

IMPORTANT NOTE: the width for blind you supply at this page is the total width of the whole blind, including side brackets and controls - the fabric comes about 35mm less in width than the blind itself.