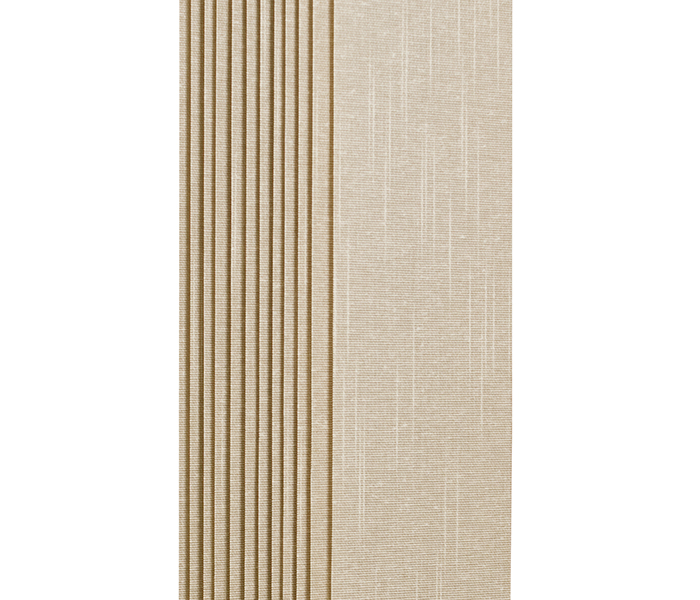 MEASURING: If you are planning to fit your vertical blind inside recess please deduct a few mms [eg 4mm each side] from the window recess width so that there is enough space to fit the blind into it. For the drop of the blind always deduct 1.5%-2% off the fitting height - the louvers need space at bottom to hang freely above floor/window ledge!
WE MAKE ALL BLINDS INC VERTICALS TO THE EXACT MEASUREMENTS YOU SUPPLY IN ORDER.

NOTE: Vertical blinds can be easily joined in the middle of the window to form a larger but uniform blind; of course, 2 joined blinds will have their own controls at sides but the louvers will ovellap perfectly at the joint in the center. Therefore if you require to cover a window that is eg 3800mm wide please order 2 verticals each at 1900mm and tell us in order comments that these will form one blind.